FADFAE ENGINEERING SERVICES LIMITED
We are an Independent Oil and Gas Engineering Company established by a group of professionals with local and international oil and gas experience to provide bespoke Pipeline Engineering, Asset Integrity Management, Well Integrity Management Services, Technical and Functional Safety Services.
…You can rest assured that your project is in safe hands when partnered with us.
As a trusted Engineering Company, we understand the importance and need for impartial and reliable advice on a project. From the development of new technologies, to the refurbishment of aged plants, the independent nature of our business ensures that we provide just that.
We have supported and managed a vast number of rewarding projects over our many years and have experienced how the direction of energy sector has diversified. As the market has developed, we have seen how investment in new technologies operating on sustainable resources has become an essential part of the modern energy mix.
Our team of engineers have fully supported the evolution of the market; from technical advice and due diligence, to full project management.


To be a global standard for measuring excellence in engineering services, including design, construction, operation, and integrity management.
To create consistent high value for our stakeholders through innovative engineering, sustainable practices, and a dynamic workforce.
NAE
Abo Flexible Riser Integrity Scanning
I had a really good experience working with FADFAE and am happy with the service they provided. The engineer turned up on time, had a good understanding of my requirements and did the job well.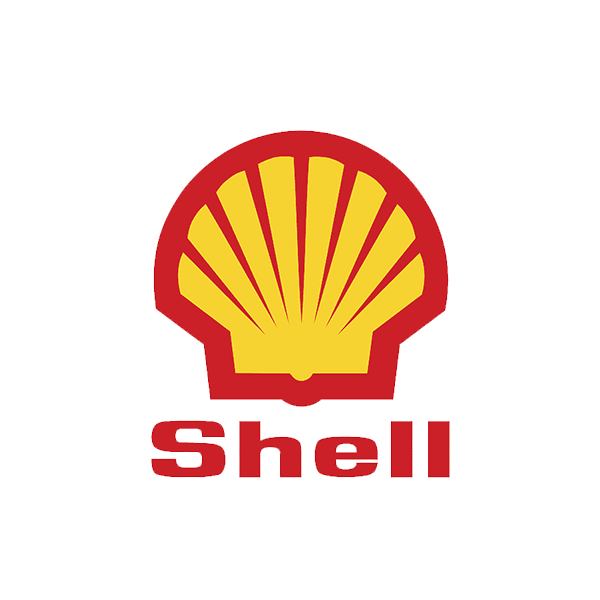 SPDC
Forcados 121
We really like the multi-disciplined approach that FADFAE offer. Their engineers have an excellent understanding of engineering matters and they offer a very collaborative and attentive approach.