FABRICATION OF PIPELINE/PIPE-NETWORK, TANK ERECTION/REHABILITATION
In the current technical status of FADFAE ENGINEERING SERVICES LIMITED we are able to undertake execution of both structural and mechanical infrastructures. Our services in mechanical design and construction cover the area of pipeline, steel pipe work, fire hydrant systems, Hydrocarbon/Gas lines, effluent discharge, diesel storage tank/fire water tank.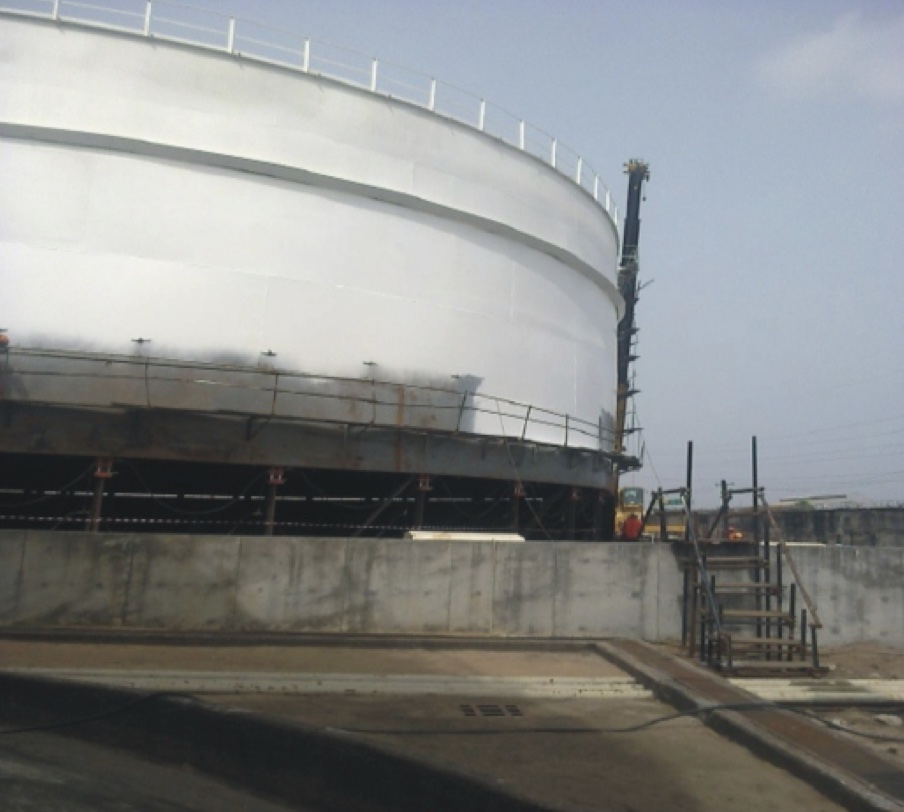 Building Plot 1, House, Fadfae, 3 Akinyemi Ave, Lekki Phase I, Lekki, Nigeria​
QUALITY,
EXCELLENCE,
INTEGRITY
ARE ALWAYS
IN STYLE.
@ FADFAE ENGINEERING SERVICES LIMITED