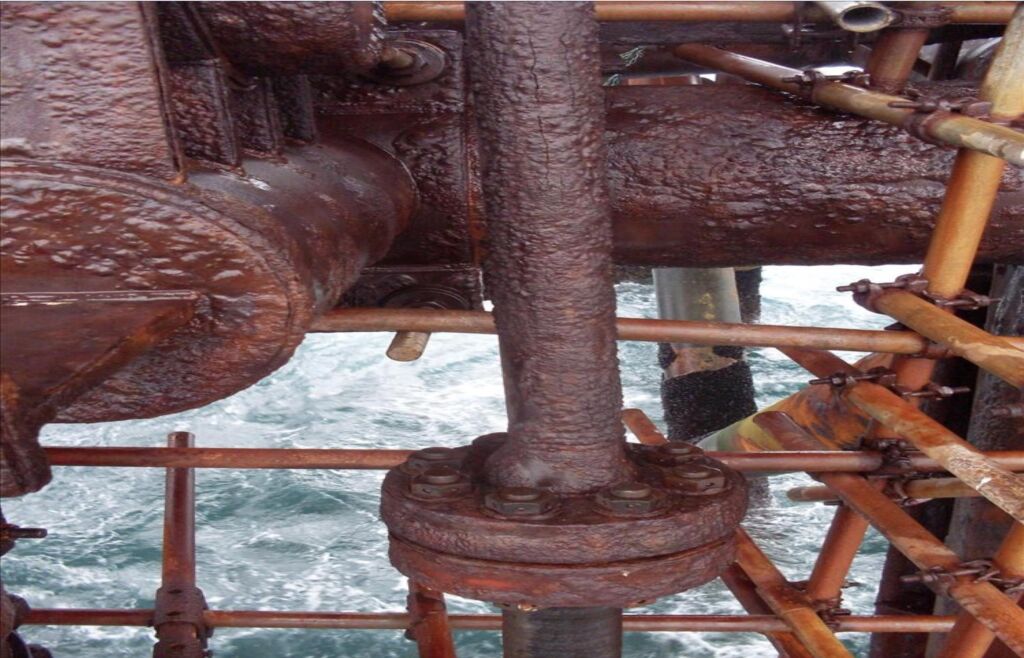 Subsea and onshore Integrity Engineering and Management
Subsea and onshore integrity engineering and management/Training
Pipeline Integrity Management
Flexible Pipe and Riser Integrity
Topside Process Integrity Management
Structural Integrity Management
Materials and corrosion Engineering and Management
Risk assessment
Project Management
Asset Life Extension studies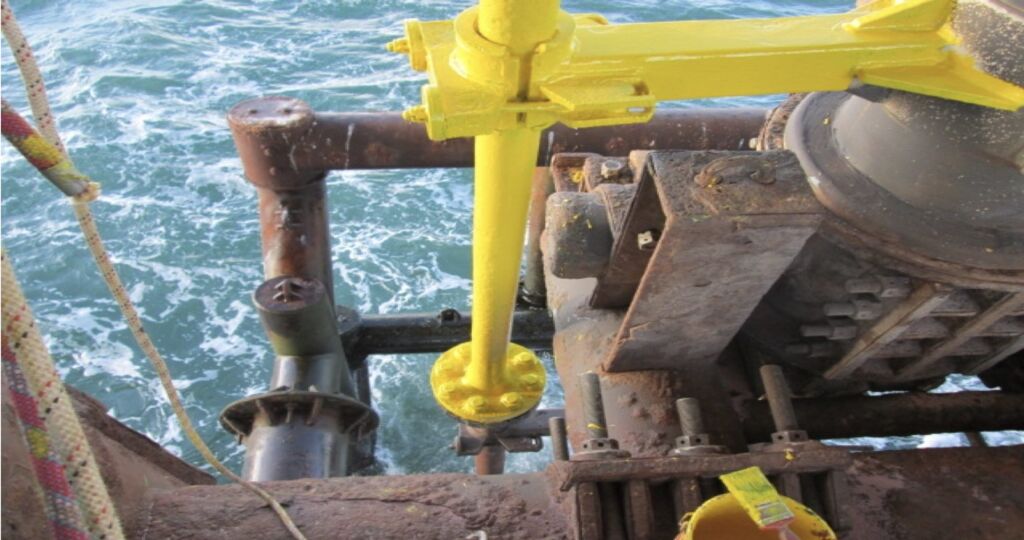 The creation of a subsea IM system and the implementation of it, requires a high level of technical expertise in many different areas for example:
Inspection of subsea, onshore and topsides systems
Subsea systems RBI planning and IMR execution
Fitness for Purpose Assessment
Corrosion Failure Analysis and Investigation.
Onshore IM systems administration activities and quality auditing
Inspection of subsea and associated topsides systems
onshore systems RBI planning and IMR execution
Maintenance and upkeep of the asset database
Development of the Integrity Management strategy
Written schemes of examination
Materials compatibility and performance ü Remotely Operated Vehicle (ROV) survey plans and review of results
Analysis of produced fluids and chemical injection planning.
Periodic review of valve performance.
Cathodic protection performance monitoring
Riser and pipeline Vortex-induced Vibrations (VIV) analysis and fatigue life calculations
Riser caisson integrity management
Subsea integrity management training
Building Plot 1, House, Fadfae, 3 Akinyemi Ave, Lekki Phase I, Lekki, Nigeria​
QUALITY,
EXCELLENCE,
INTEGRITY
ARE ALWAYS
IN STYLE.
@ FADFAE ENGINEERING SERVICES LIMITED