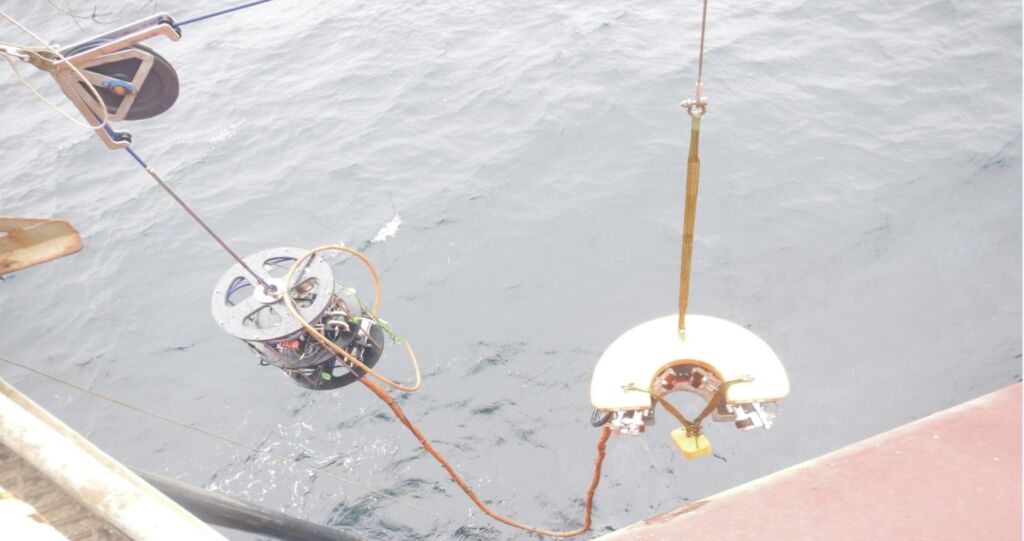 FLEXIBLE PIPE INTEGRITY MANAGEMENT
Maintaining the integrity of flexible pipe field system requires a systematic approach towards ensuring pipe integrity over the entire field life.
Our management system is designed to provide an efficient and effective means of managing the safe operation of the flexible pipe and of ensuring compliance with legislation, corporate expectations, best industry practice and business requirements.
FADFAE ENGINEERING SERVICES LIMITED provides a quality integrity management system, which utilizes the correct mix of inspection and assessment tools and procedures to access the level of risk in flexible pipe systems and also the potential for life extension and re-use.
At FADFAE ENGINEERING SERVICES LIMITED, a structured risk-based approach to the integrity management of flexible pipe field systems is used to provide us the confidence to manage our client's flexible pipe integrity performance. The following services are offered:
Flexible Pipe Integrity Management System (FPIMS) development/Training

Asset Management Strategy Development & Implementation,

Life extension of flexible pipe system,

Assessment of flexible pipe re-use and use in specific environment,

Preventative Maintenance Optimisation,

Criticality and Root Cause Analysis,

Design & Supply of Polymer Monitoring Spares & Accessories,

Polymer Coupon Retrieval, Aging Testing and Performance Assessment.

Flexible Pipe Integrity Management, (flexible riser annulus test and integrity evaluation of various wire layers under various tensional stress levels) with Innospection as technical partner

Flexible fatigue life Assessment and Life Extension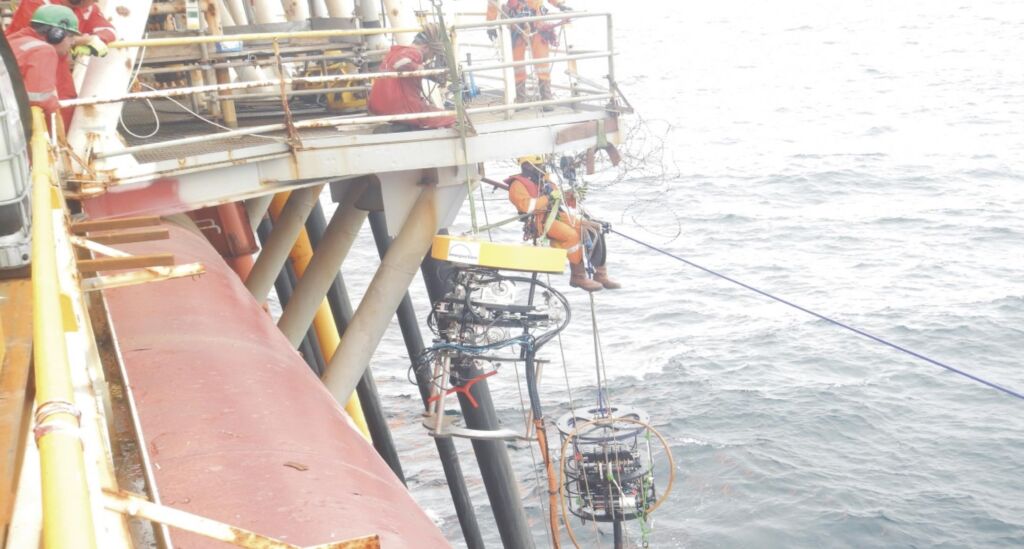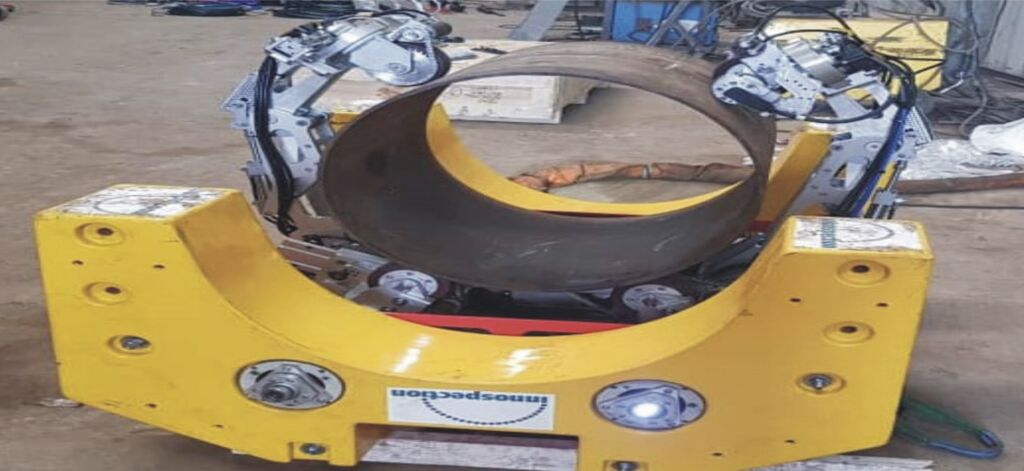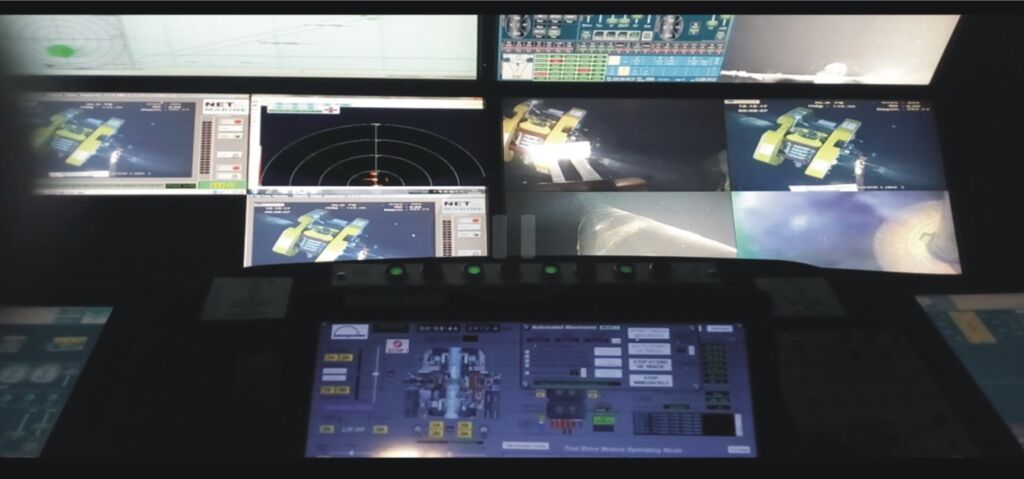 Building Plot 1, House, Fadfae, 3 Akinyemi Ave, Lekki Phase I, Lekki, Nigeria​
QUALITY,
EXCELLENCE,
INTEGRITY
ARE ALWAYS
IN STYLE.
@ FADFAE ENGINEERING SERVICES LIMITED