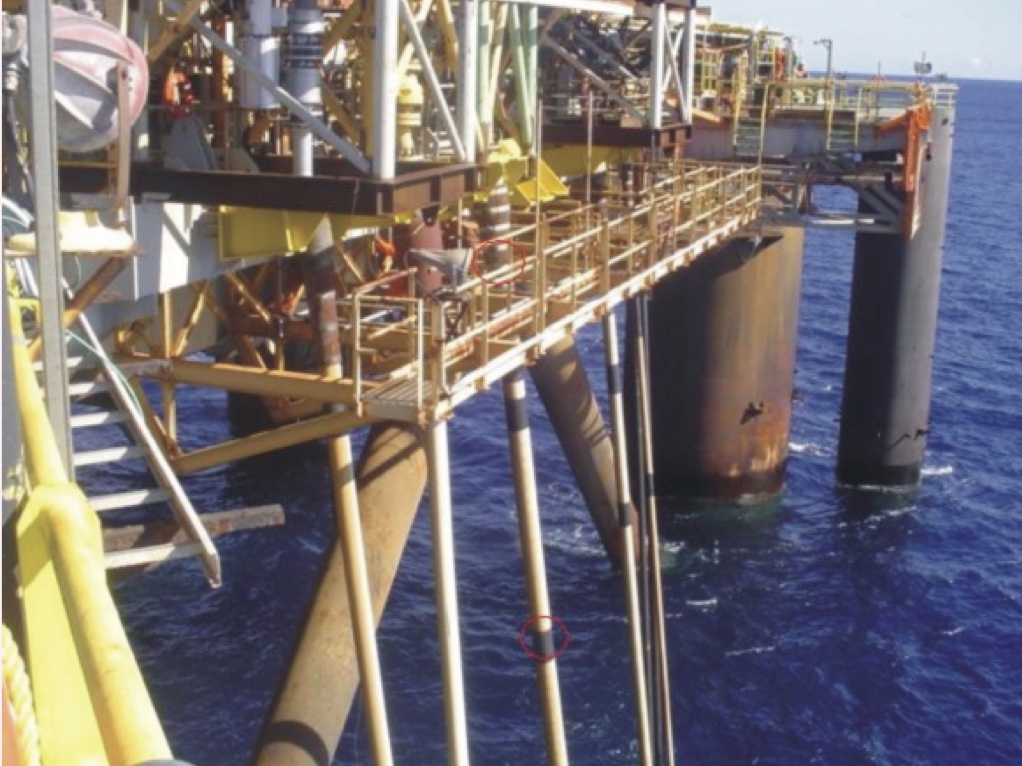 STRUCTURAL INTEGRITY MANAGEMENT
FADFAE ENGINEERING SERVICES LIMITED support customers in maintaining their structural assets and offer a value-added structural integrity management services for fixed and floating structures.
With our advanced assessment capabilities, operating experience of routine and emergency response situations, and state of art software capability, we can provide our customers with the following structural integrity management service.
Structural Integrity Management and Training

Manage/Review Inspection Results and Prioritise Anomalies
Structural Condition Monitoring
Integrity, Inspection strategies
Structural Defect Assessment
Loading analysis and weight control programmes
Structural life extension studies
Consultancy services
Fitness for service assessments
Life extension studies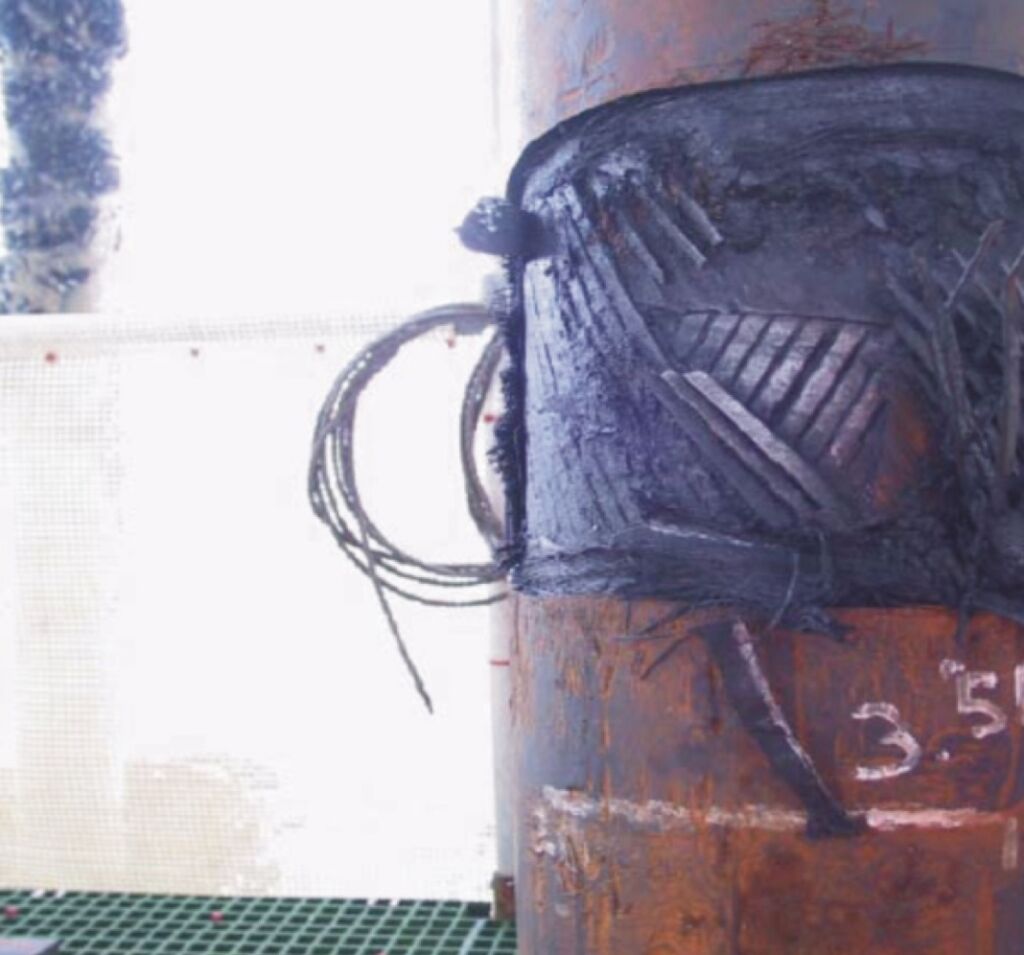 Building Plot 1, House, Fadfae, 3 Akinyemi Ave, Lekki Phase I, Lekki, Nigeria​
QUALITY,
EXCELLENCE,
INTEGRITY
ARE ALWAYS
IN STYLE.
@ FADFAE ENGINEERING SERVICES LIMITED